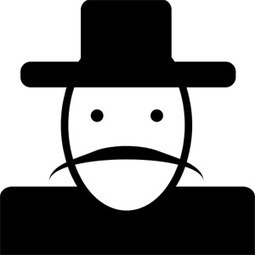 "There are many marketing concepts for small business marketing to consider and plan for, but here is our list of Top 10 Marketing Concepts For Small Business Marketing."
Daniel Watson's insight:
Small business owners often display a lack of knowledge when trying to determine the role that marketing plays in determining the success or otherwise of their business activities. Understandably, without the required education, many regard selling and marketing to be the same process and this is far from the case. This article lists 10 small business marketing concepts, and this information should help any small business owner to appreciate that marketing is important, and is indeed a different process to any sales process.