The deadly coronavirus discovered in China has traveled by air to some 25 other countries. It's no wonder a lot of those countries are restricting flights and handing airlines their worst event-driven financial hit since 2003.
More than 25,000 flights were canceled in the first full week of February, according to data from air travel intelligence firm OAG. Thirty airlines have suspended services to China, reaching a combined 8,000 seats per week, OAG says. The virus, discovered in the central Chinese city of Wuhan in December, has sickened more than 40,000 people and killed over 900 as of February 10.
Airlines will feel a financial pinch that reminds them of the deadly outbreak of Severe Acute Respiratory Syndrome (SARS) that started in China in 2003, aviation experts predict. They say today's suspensions are already as bad as the SARS peak from March through June 2003. They attribute that to the coronavirus's quick, widely-reported spread and the equally fast moves around the world to ban travel-related activity—a result of everyone learning from the SARS crisis.
"The levels of cancelations that we are seeing are unprecedented and exceed any other pandemic event that we can recall," says Mayur Patel, head of Asia at OAG. He attributes the pileup of cancelations to "swift action from regulators and airlines."
The SARS epidemic hollowed out 8% of annual revenue per kilometer for Asia Pacific airlines and cost them $6 billion in revenues due to lost business, Singapore's Business Times reports. That epidemic hit Hong Kong, Taiwan and Singapore as well as major mainland Chinese cities.
Losses expected from the coronavirus-linked cancelations are "broadly consistent with the SARS level" when China-headquartered airlines alone slashed at least 50% of flights, says Eric Lin, aviation analyst in Hong Kong with the investment bank UBS. He anticipates industry losses at least in the first quarter this year.
Mainland Chinese airlines have felt most of the impact this year to date, Lin says. Among those are state-owned carriers such as Air China and China Southern Airlines. Privately-owned peers including Hainan Airlines have cut back, too.
Taiwan's airlines and Hong Kong-based Cathay Pacific will be especially hit hard because of their dependence on China flights, Lin forecasts. Going farther out, United Airlines and British Airways have both reduced China flights.
A spokesperson for Taiwan-based EVA Airways said Friday the carrier planned to scale back China flights through April and that it was "monitoring the development of coronavirus outbreak and passengers' travel demand to adjust route network and flight frequency." Taiwanese peer China Airlines set up a Q&A website for worried passengers on February 4 and said it would refund fares booked directly through the company.
Losses this year could add up further if the virus spreads more outside China, Moody's Investors Service said in a January 31 research note, though a dip in oil prices might offset that. "Carriers with weaker business models or liquidity profiles are likely to be hit harder and take longer to recover," Moody's said in the note.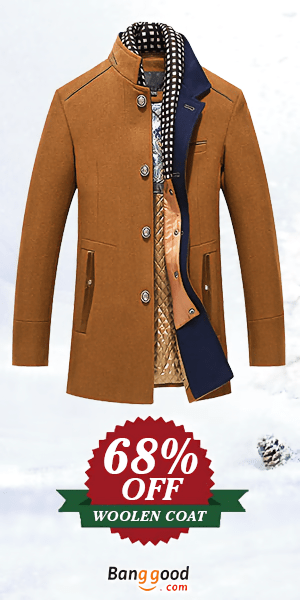 Airlines will probably cope with losses by cutting costs, including non-paid leave for employees, Lin says. But some diversified routes to avoid depending on China, he adds. On whether or not airfares will rise, "do not expect a lot of bargains," he says.
Civil aviation will bounce back fast once the virus recedes, if the SARS progression repeats this year, analysts believe. The main airport in Beijing, a SARS outbreak area, reported peak passenger flows a month after SARS passed, while the country's airlines were selling 90% of their seats, China Daily reported back then.
Lin expects a V-shaped recovery from the coronavirus slump that's now addling airlines. That's because passengers who spiked travel during the disease outbreak suddenly jump back into it with extra demand, Lin says.
"Our experience of such events is that air services will return quickly after the virus has been contained and demand will rapidly follow," Patel says.
Follow me on Twitter.
As a news reporter I have covered some of everything since 1988, from my alma mater U.C. Berkeley to the Great Hall of the People in Beijing where I followed Communist officials for the Japanese news agency Kyodo. Stationed in Taipei since 2006, I track Taiwanese companies and local economic trends that resonate offshore. At Reuters through 2010, I looked intensely at the island's awkward relations with China. More recently, I've studied high-tech trends in greater China and expanded my overall news coverage to surrounding Asia.
Source: Coronavirus Pushes Airlines To Their Worst Financial Hit In 17 Years