Product management is becoming increasingly popular as a profession. Not only is this a career path at Big Tech companies, it is also an important part of traditional businesses that choose to embrace technology. If a business has an app or a website, then there is probably somebody doing the product manager's job.
Product management in its current form is a fairly new profession, which is why there is a lot of confusion about what it really is. While many product managers start with a technical background and have computer science degrees, this is not at all necessary to succeed.
Focus on the user's problem
Rags Vadali, who currently works as Product Manager at Facebook, says "product management is sometimes art and sometimes science of building products." According to Vadali, the product does not have to be an app or a website, and in fact he argues that this it the wrong focus.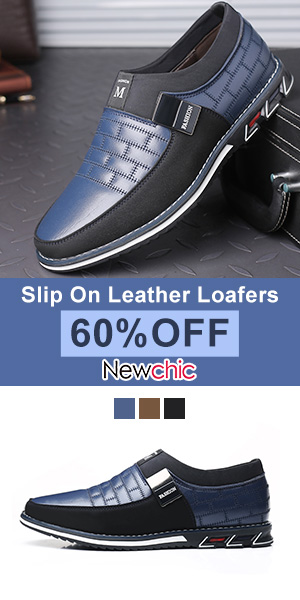 "A product is a clearly identified solution to a people problem." That solution could take many forms, but the main focus is always the user and the problem that they need to solve.
Diverse teams
Product managers work with a diverse set of professionals including engineers, designers, user researchers and data scientists. This list expands depending on the type of product they are building.
For example, product managers working on Facebook's Instagram adverts will also work with marketers and business development teams. Product managers who help create apps for newspapers work with journalists.
All carrot and no stick
Product managers do not have the expertise to tell their colleagues how to design an app or write code, but nevertheless have to make sure that a great product is created. This potentially puts them into a very tricky position of ultimate responsibility and zero control.
Unlike a typical boss, product managers cannot mix the carrot and stick approach of incentives and admonition. Instead, they have to be collaborative and persuasive, because all they have is the carrot.
How to get started
The best way to get started in product management is to build a product. This is why startup founders often go on to roles in product management after they leave their business.
Another way to get relevant experience it to help a startup in your spare time. While you would not be driving the product, you will be seeing how it is made and taking part in building it.
You could also get involved in your existing employer's product. I recently met a product manager at a major U.K. newspaper who began her career as a journalist. While working as a reporter, she often shared her ideas with the product team on how to improve the interface journalists use. As she got more and more involved, she made the transition from reporting the news to creating a product to help reporters. This example shows that understanding the user's problems is far more important than having technical skills.
Vadali says he looks for user focus when interviewing candidates. He asks candidates what their favorite products are and why. If they only talk about app features without saying how they help solve a problem or create a positive fun experience, then they do not have the right mindset.
The skills product managers learn can be helpful for careers in senior leadership or investing. In fact, this is how Marissa Mayer former CEO of Yahoo, Sundar Pichai, CEO of Google's parent Alphabet and venture capitalist Ben Horowitz all started their careers. This is also why product management is becoming one of the most sought after careers for MBAs, displacing consulting and banking.
Good product managers understand the target user and have the influence skills to bring the best out of their colleagues. None of this requires technical knowledge, which means that it is one of the best options for non-technical professionals to join the tech boom.
Are you a product manager? How did you transition into this career? Tweet your thoughts to me @sophiamatveeva
Follow me on Twitter or LinkedIn. Check out my website.
I'm an entrepreneur and advisor. I run Enty, a retail tech platform, and Tech For Non-Techies, a training community. This journey has taken me through top accelerators, exposed me to investors, taught me how to build a product, lead a team and grow revenues. On Forbes, I write about the entrepreneurial journey as it really is, rather than as I wish it would be. Find me on http://www.sophiamatveeva.com
Source: What Product Managers Do And How To Become One