The Topline: Former CEO Travis Kalanick has announced he will resign from the Uber board next week, ending his time with the company he helped found in 2009.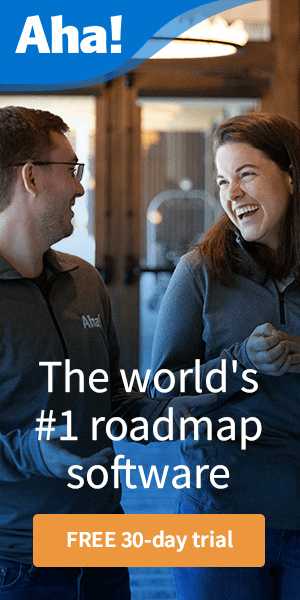 Speculation that Kalanick was moving on from Uber began amid reports he had sold the vast majority of his stake in the company, more than $2.5 billion over the past two months.
On Tuesday, his spokesperson said Kalanick has sold the remainder of his stock and will use his time to focus on philanthropy and other business ventures.
Kalanick will turn to his latest project, Los Angeles-based (and largely self-financed) City Storage Systems, also known as CloudKitchens, which leases space to restaurants that serve food via delivery apps like Uber Eats and Deliveroo.
Crucial quote: "At the close of the decade, and with the company now public, it seems like the right moment for me to focus on my current business and philanthropic pursuits. I will continue to cheer for its future from the sidelines," Kalanick said in an Uber release.
Key background: Kalanick cofounded the ride-sharing app a decade ago but was asked to step down from his former position as CEO in 2017 after a series of scandals rocked the company, including reports of sexual harassment.
2.44M subscribers